The 4 Days Rwanda gorillas & Dian Fossey grave yard hike is an exceptional package that rewards you with up-close mountain gorilla encounters in Volcanoes national park. You will also hike to the gravesite of Dian Fossey an American Primatologist who lost her life to save gorillas. The tour starts and ends in Kigali Rwanda.
Trip Summary
Day 1: Arrival and transfer to Volcanoes National park
Day 2: Mountain gorilla trekking
Day 3: Dian Fossey graveyard hike & Cultural tour
Day 4: Transfer to Kigali
Day: Arrival and transfer to Volcanoes National park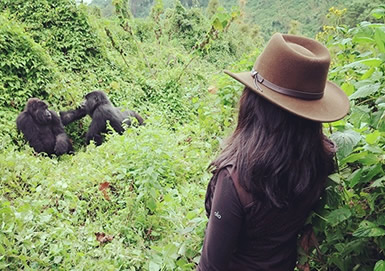 Upon reaching the airport, you will meet our driver guide. Drive through the clean city of Kigali to Volcanoes National park. Dinner and overnight at Tiloreza Eco lodge (Luxury), D Vinci Gorilla Lodge (Deluxe), Muhabura Hotel (Budget)
Day 2: Mountain gorilla trekking
Have early morning breakfast and transfer to the park headquarters in Kinigi for a pre trekking briefing. You will then drive to the tracking starting point and together with your ranger guide hike into the jungle to track gorillas. Spend an hour with these gentle giants, learn more about them and enjoy their company. Dinner and overnight at the lodge (Day 1)
Day 3: Dian Fossey graveyard hike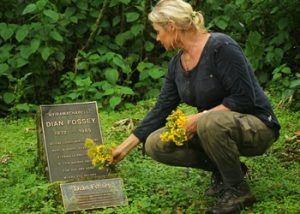 Wake up early, have breakfast and go for a short briefing. You will then hike up to the graveyard of Dian Fossey. Here you will be told more about Dian's love for gorillas to the extent of losing her life to save gorillas that were at the verge of extinction. You will then hike down and transfer to the lodge for a hot late lunch. In the evening, you will visit local communities to learn more about Rwanda's traditions and norms.
Day 4: Departure
Have breakfast and transfer back o Kigali airport for a return flight.
End of the trip
Price Inclusions
• Gorilla permit
• Dian fossey Grave Yard Hike
• Accommodation and meals
• Driver guide
• Enroute meals
• Bottled drinking water
• Park entrance fees
• Ranger guide fee
Price excludes
• Alcoholic drinks
• Flight and visas
• Driver guide tip
• Porter fee
• Other personal expenses
.

.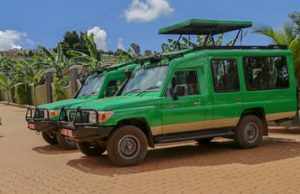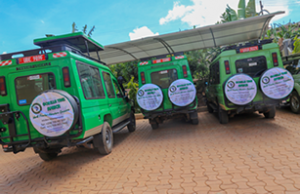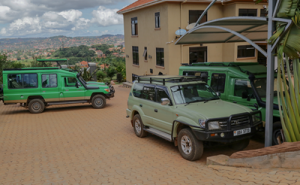 .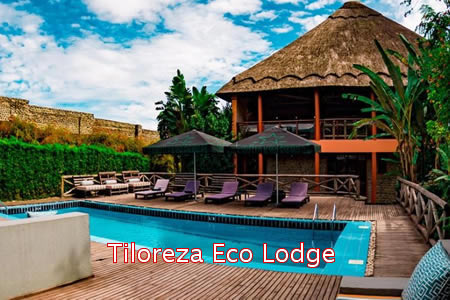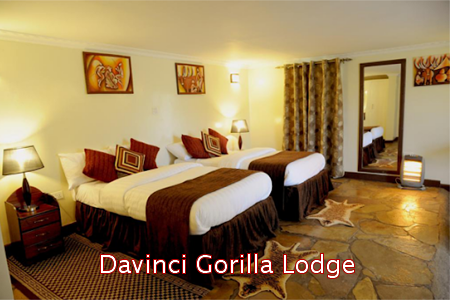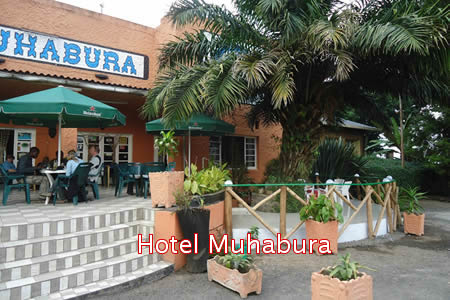 .
Mandatory hand washing
Mandatory face masking
Keep a distance of 2 meters away

Before boarding your plane, you will be required to show your covid 19 negative test results which should be valid for not more than 72hrs (applies for both Rwanda and Uganda)
Also you are supposed to fill a locator form (link below) which you will also be asked before boarding (failure to have it, you will be denied boarding)

Once you arrive in Kigali, you will take another covid 19 test and be in self quarantine at any of the chosen hotels in Kigali for 24hrs as you wait for your covid 19 test results

You will then start your tour after your results have returned and you are proved negative

These results expire every after 72hrs, hence if your tour is still going on, you will need another test to allow you enter any other park or do any other activity after 72hrs of your test. (This applies to Rwanda only, not Uganda)
Before departure from Rwanda or Uganda, you need to do another covid 19 test not more than 72hrs before your departure as you will be required to present your results before boarding your departure flight.
While on your tour, you are advised to carry your masks and maintain social distance whenever you are in the public
.
For any inquiries, booking and travel related questions, contact us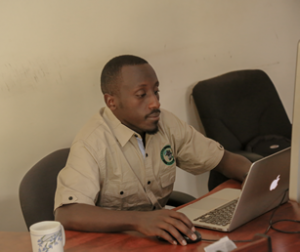 .
.