Gorilla Trek Africa offers you classic game and adventure safaris to Tanzania giving you chance to explore the "True African Wilderness". Join our customized Tanzania safaris to experience the great annual wildebeest migration in serengeti National Park and visit various tourism destinations and parks in Tanzania for a wide experience. Our guided day and night game drives in the expansive plains of Tanzania savannah parks is an opportunity for a close encounter with wild animals grazing, browsing, hunting and relaxing in the wilderness. Our Tanzania adventure safaris to hike the iconic Mt Kilimanjaro, African tallest free standing mountain is a lifetime experience you will live to remember! Our Tanzania safaris entail visiting local communities including "the Maasai warriors and the Hadza bushmen to learn and experience their traditions, culture, norms and customs. For long holiday makers we can tailor-make our Tanzania safari package to include gorilla  tours in Uganda, Rwanda and the Democratic Republic of Congo.
The top travel destinations in Tanzania include Mt Kilimanjaro, Serengeti National Park, Lake Manyara National Park, Tarangire National Park, Ngorongoro Crater, Zanzibar beaches, Selous Game Reserve, Arusha National park, Stone Town, Ruaha National Park Katazi National Park and Oldupai Gorge among others.
The popular travel experiences in Tanzania include, wildebeest migration, Mt Kilimanjaro hiking, Game viewing, hot air balloon safaris, Zanzibar beach safaris, Stone town tours, Masaai community tours, and cycling among others.
Featured Tanzania Safaris
The not miss attractions and activities in Tanzania
Check the to things you should not miss on your Tanzania Safari! Gorilla Trek Africa brings you the popular things to see and do in Tanzania for a lifetime experience. These include:
Mt Kilimanjaro Hiking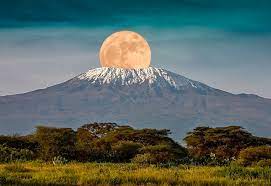 Enjoy a hike to the summit of the snow capped Mt Rwenzori on your Tanzania adventure safari. Standing at 5895 meters above sea level, Mt Kilimanjaro is the tallest mountain in Africa and free standing volcano in the world. It's a natural wonder that should surely visit. The sloes of the mountain shelter a variety of wild animals and birds, which you will surely see. Hiking to the summit of the volcano is a lifetime experience you will live to cherish
Wildebeest Migration in Serengeti National Park
Experience the great annual wildebeest migration in the treeless plains of Serengeti National Park. The park spreads over 14,763 square kilometers making is the second largest National park in Tanzania. The savannah plains also shelter big five game plus many other wild animals. The Park is also home to over 500 bird species, which make it a haven for birders. The period between June and September is the best time for wildebeest migration in Tanzania
Zanzibar beaches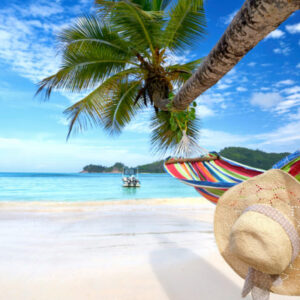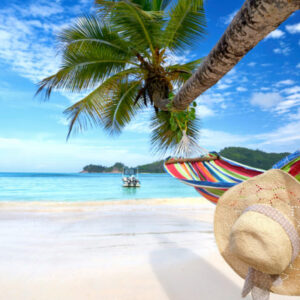 Spend your luxury free time relaxing on the sandy beaches of Zanzibar. YES, shed off the whole stress of safaris and adventure wile relaxing and enjoying the cold breezes at Zanzibar beaches. You will take part in several water sports such as sunbathing; sand downing, swimming and boat riding among others
Ngorongoro Conservation Area
Sheltering the huge volcanic Ngorongoro crater, the conservation area is worth visiting popular for wildlife viewing in Tanzania. Game drives in the crater offers you great chances of seeing a variety of animals such as Zebras, Wildebeests, Buffalos, elephants and Gazelles among others
In conclusion, your Tanzania safari will not leave you the same! Gorilla Trek Africa is your best to explore and experience Tanzania, the true African Wilderness.