At Africa Adventure Safaris, we take pride in employing a passionate team, who readily attend to all clients' needs based in Kampala and Kigali offices. Whether you want to book a gorilla permit, have any travel question or need  travel advice to book an African safari, the professional team at Africa Adventure Safaris is ready to serve you with a smile for a memorable safari experience.
Contact us to book a safari.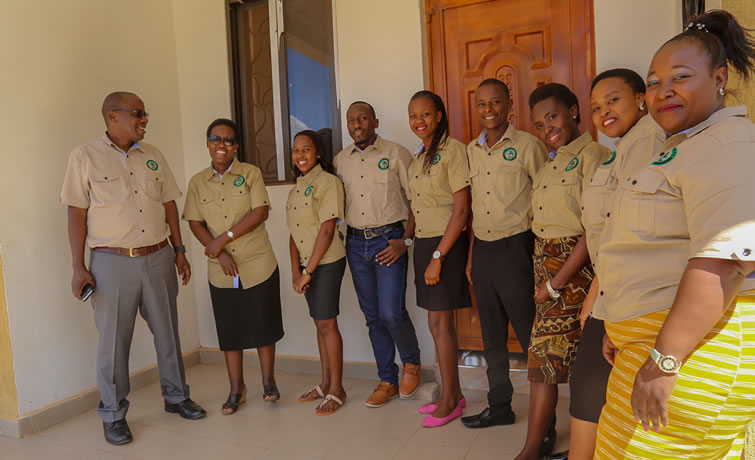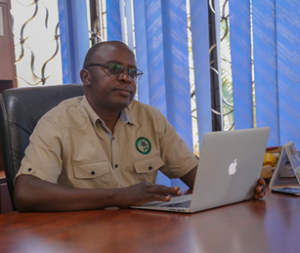 Wilberforce Begumisa - CEO
Wilber is the founder and Managing Director of Gorilla Trek Africa. Having traveled to various global destinations, his passion for travel has made him one of the best Travel Operators in Uganda. His managing skills enable him to choose the best team that makes Africa Adventure Safaris, the number one travel agency in Uganda, Rwanda and Congo. Wilberforce is a team builder. No doubt Africa Adventure Safaris ranks among the biggest tours & travel companies in the country!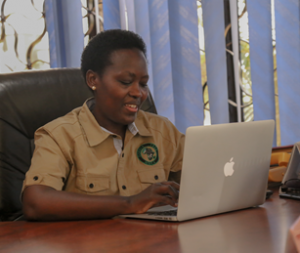 Mary Begumisa - Director
A wildlife and Eco tourism enthusiast ,with a BA in Social Sciences from Makerere University and a Diploma in Education from Kyambogo National Teachers College, Mary has organized numerous trips in Uganda, Rwanda and Congo featuring gorilla trekking and wildlife safaris. She is highly passionate about making Uganda green through her tree planting projects in different parts of the country.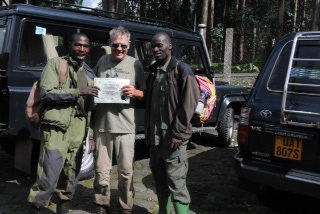 Bill William - USA Representative
Bill Williams is our USA representative. He attends to our customers in North America. He gives insight into what is expected of an African safari. He is so much passionate on photography. He is very enthusiastic on wildlife safaris focusing on the Big Five and primates. He has visited most destinations in East Africa. He has special interest in the wildebeest migrations; the Volcanoes and Bwindi national parks for gorilla tracking.  He lives in San Diego, Escondido Ca, USA .
.
Nelson Tumwesigye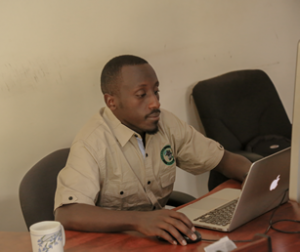 Peter Rwigema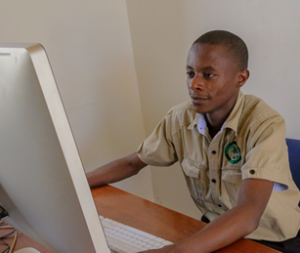 Pauline Kentalo