The East African Safari includes three stunningly beautiful countries starting from Ethiopia — the spirit of Africa; Uganda — the pearl of Africa; and Rwanda — the land of a thousand hills. The 14 Days East African safari is a great opportunity to visit the Ethiopian rock-hewn churches of Lalibela that dates back to 800years ago, Camelot of Ethiopia at Gondar and the Simien National park known for endangered walia ibex, Ethiopian Wolf and gelada baboons. Take your flight later to Uganda to enjoy the boat cruise along the Kazinga Channel and wild game drives in Queen Elizabeth national park, track wild chimpanzees in Kibale Forest before crossing to Rwanda for mountain Gorilla safaris and departure.
14 Days East African Safari - Tour highlights
- Rock-hewn churches of Lalibela
- The Camelot of Ethiopia — Gondar
- Simien National park—Ethiopia
- Chimpanzee tracking - Uganda
- Game drives and boat cruise in Queen Elizabeth National Park - Uganda
- Mountain Gorilla tracking in Volcanoes National Park - Rwanda
14 Days East African Safari - Summary
Day 1: Addis Ababa - Lalibela
Day 2: Lalibela - Gondar
Day 3 4&5: Gondar - Simien National Park
Day 6: Gondar (by car) -Addis Ababa
Day 7: Addis Ababa - Kampala Uganda
Day 8: Kampala - Kibale National park
Day 9: Kibale national park and Bigodi Swamp walk
Day 10: Kibale-Queen Elizabeth national park
Day 11: Queen Elizabeth National Park
Day 12: Queen Elizabeth — Volcanoes national park
Day 13: Volcanoes National Park
Day 14: Volcanoes - Kigali
Day 1: Addis Ababa - Lalibela (by Air)
Today morning, you will be picked from your hotel by our company guide to Addis Ababa Bole International Airport for your flight to the outstanding rock-hewn churches of Lalibela, a UNESCO World Heritage site which is located approximately 700 km north of Addis Ababa. At least 800 years ago, a group of eleven monolithic and semi-monolithic structures were carved directly into the stone of the mountainside. Visit one of the largest monolithic churches in the world and explore the passageways, tunnels, intricately carved reliefs and fabulous examples of icon paintings. Overnight Hotel at Lalibela
Day 2: Lalibela - Gondar (by air)
This morning after breakfast fly to Gondar often described as 'The Camelot of Ethiopia". Founded by the Emperor Fasiladas around 1635, the town of Gondar is dominated by a collection of almost European looking castles and buildings, still standing in an excellent state of preservation today. Discover the sites of Gondar in a town tour including Royal Enclosure situated in the middle of the town, two storey Fasiladas' Palace, an almost intact fortress castle complete with turrets and battlements, visit Fasilidas's Pool—The founder of the town, still used for Timket celebrations today, and the Debre Birhan Selassie church, with the most famous ceiling in Ethiopia. Overnight in Gondar (hotel)
Day 3 4 & 5: Gondar - Simien National Park (2hrs drive) and trekking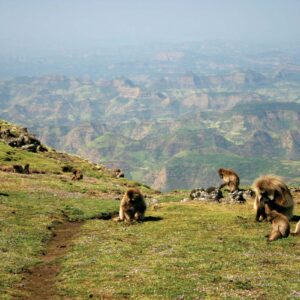 This morning after breakfast, meet the company tour guide with the vehicles in Gondar and drive to Sankabar the entry to the Simien Mountains National Park—a UNESCO World Heritage site. Trek for a distance of 10km which is about 6 hours of straight walking through spectacular escarpments while encountering gelada baboons, foraging in big groups, at the fields. Overnight camping near the village of Gich (3600m)
Wake up early today to start your walk for almost 8 hours to cover 12 km, including a short detour to Imet Gogo (3925 m). You will enjoy the most spectacular views over the lowlands – one of the highlights of the trip. Continue to Chennek that is abundant with the giant lobelia and the best place to spot the endemic and endangered walia ibex. Overnight camping in Chenek
From Chenek, continue east up a valley to Bwahit Peak, overlooking the camp from where you just came. After the visit, return to Gondar for overnight.
Day 6: Gondar (by car) -Addis Ababa (by air)
After your breakfast, travel by air back to Addis Ababa and on arrival, you can opt for a city tour.
Day 7: Addis Ababa - Kampala Uganda
Depart Ethiopia to start your next safari in the "pearl of Africa"-Uganda. Upon your arrival, you will be transferred by our experienced guide to the hotel in either Entebbe or Kampala city
Day 8: Kampala - Kibale National park
Wake up early for your morning breakfast before you transfer to Kibale forest national park commonly known for the best chimpanzee tracking in Africa. The drive is incredibly scenic, passing through tea plantations and the lush green countryside which characterizes so much of Uganda. Kibale forest is a home to at least 12 primate species including: Grey-cheeked Mangabey, L'Hoest monkeys, the red tailed monkey, olive baboon, black and white colobus monkey, and the blue monkey. Overnight at Primate Lodge
Day 9: Kibale national park and Bigodi Swamp walk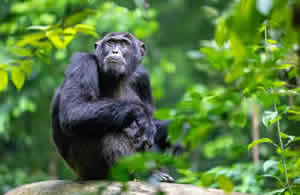 Today report early in the morning before 8am at Kanyanchu visitors centre for briefing by the experienced ranger guides who takes you for chimp tracking. There are more than 90% chances of encountering habituated chimps. The park is only accessible on foot; there are no motorable tracks open to tourists. Besides the chimps, look out for other monkey species that live in this tropical forest. After finding the chimps, you will be able to spend an hour with them in this wonderful jungle. Kibale Forest National Park boasts the highest number of primate species in the world, including our delightful cousins, the chimpanzees. Today, in Uganda, there are approximately 5,000 chimpanzees left in the wild, which makes it a perfect place to spot them!
Have lunch after tracking before you go on a 2 to 3 hour swamp walk that will get you through grassland, small villages and some attractive scenery, where the locals are likely to greet you with enthusiastic waves.
Day 10: Kibale-Queen Elizabeth national park
This morning after breakfast, move to Queen Elizabeth national park named to commemorate the visit by the Queen of England in 1954. This is one of Uganda's most visited national parks annually. Explore and enjoy the magnificent views of Mountain Ruwenzori ranges on the way. Stop at the equator for photography and then continue with the enroute game drive to the lodge. 95 mammal species call Queen Elizabeth home including elephants, hippos, lions, buffaloes, warthogs, antelopes, and leopards. Overnight at Mweya Safari Lodge (luxury), Enganzi game lodge (middle range).
Day 11: Queen Elizabeth National Park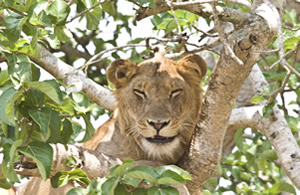 Today this morning, have a simple cup of coffee and head on to the early game drive to catch up with early risers like predators returning from their hideouts. Keep your eyes widely open during the game drive to spot some grazing hippos, leopard, elephants, lions, spotted hyenas, bushbucks, stripped jackal and warthogs. The game takes between 2-4hours. Have breakfast, relax and wait for the afternoon boat cruise along the40km Kazinga Channel. You may Spot more hippos, crocodiles, Buffalo, kobs, and elephants at the water edges. Dinner and overnight at your lodge
Day 12: Queen Elizabeth — Volcanoes national park
This morning transfer through the green rolling hills of south western Uganda commonly referred to as "Switzerland of Africa" to Rwanda's volcanoes national park either through Katuna boarder or Cyanika board post. Arrive at your lodge in the evening in preparation for Mountain gorilla tracking. Dinner and overnight at Mountain Gorilla view lodge
Day 13: Volcanoes National Park
After Early morning breakfast, head on to the park headquarters for briefing and later take a trek through the rainforest to see the mountain gorillas in their natural environment in the volcanoes National Park. These gorillas live on the green, volcanic slopes of Rwanda, Uganda, and the Democratic Republic of Congo—areas that have seen much human violence from which the gorillas have not escaped unscathed. The afternoon is at your leisure.
Day 14: Volcanoes - Kigali
Transfer this morning after breakfast to Kigali for a city tour or departure. End of your trip
Included in this tour package;
• 2 Gorilla Permits
• Park Ranger Fees
• Golden monkeys permits
• Full Board Accommodation
• Full time English speaking Driver/Guide
• Ground Transportation by a 4×4 safari vehicle
• Airport transfer, as long as your flight is on the same day on which the safari ends.
Exclusions:
• Airfares
• Visa Fees
• Personal Insurance
• Expenses of personal nature such as; drinks, tips, laundry, telephone, cigarettes, accommodation & meals not indicated in the itinerary and optional activities.
Inquire
.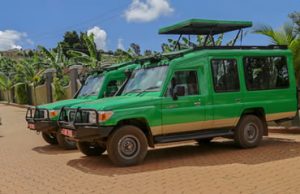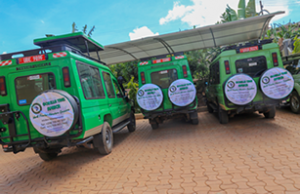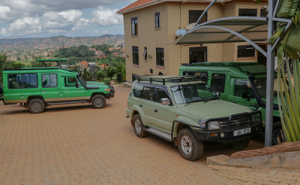 .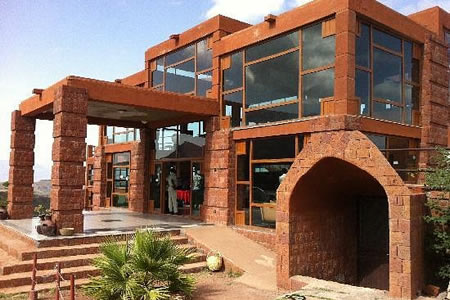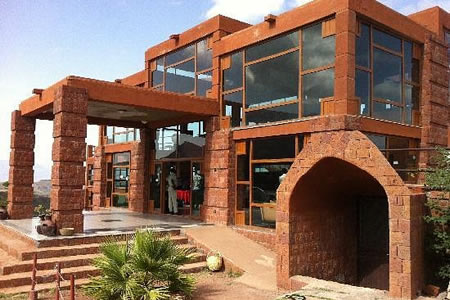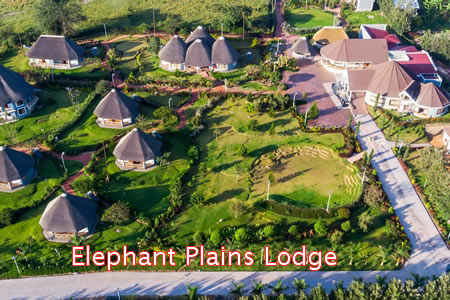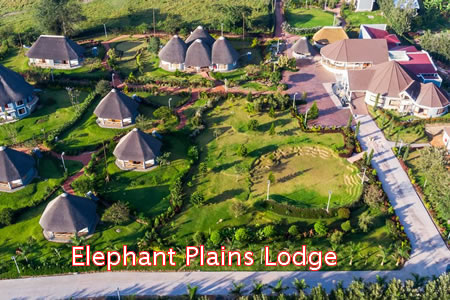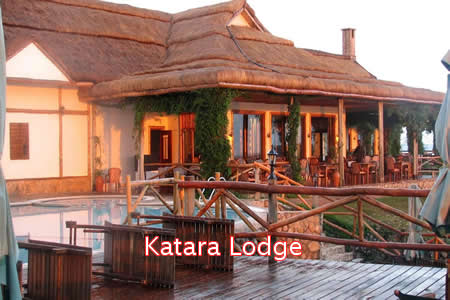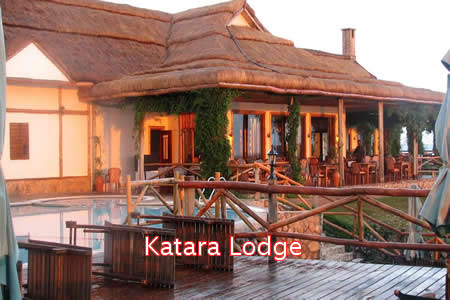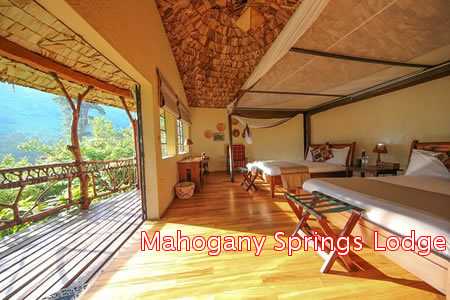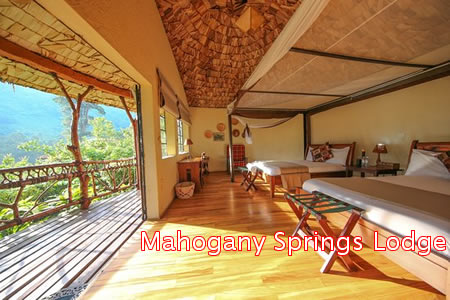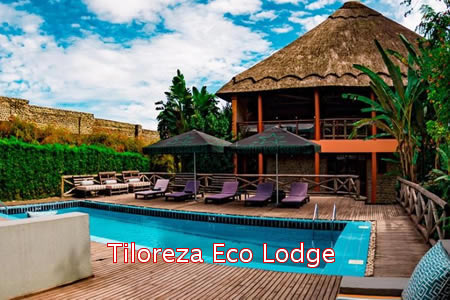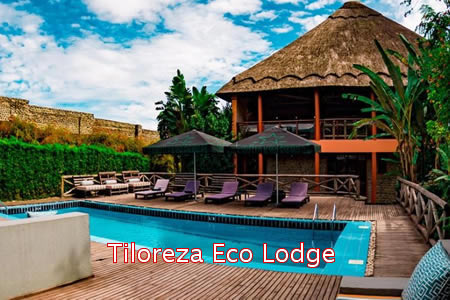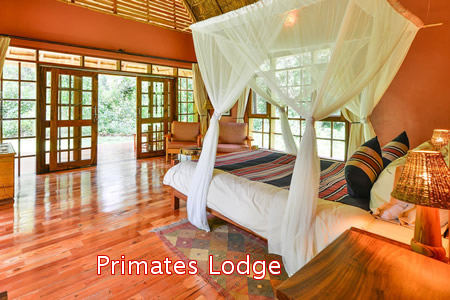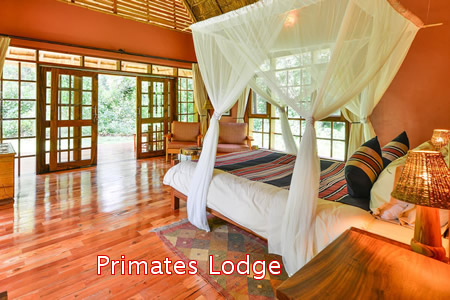 .
Mandatory hand washing
Mandatory face masking
Keep a distance of 2 meters away

Before boarding your plane, you will be required to show your covid 19 negative test results which should be valid for not more than 72hrs (applies for both Rwanda and Uganda)
Also you are supposed to fill a locator form (link below) which you will also be asked before boarding (failure to have it, you will be denied boarding)

Once you arrive in Kigali, you will take another covid 19 test and be in self quarantine at any of the chosen hotels in Kigali for 24hrs as you wait for your covid 19 test results

You will then start your tour after your results have returned and you are proved negative

These results expire every after 72hrs, hence if your tour is still going on, you will need another test to allow you enter any other park or do any other activity after 72hrs of your test. (This applies to Rwanda only, not Uganda)
Before departure from Rwanda or Uganda, you need to do another covid 19 test not more than 72hrs before your departure as you will be required to present your results before boarding your departure flight.
While on your tour, you are advised to carry your masks and maintain social distance whenever you are in the public
.
For any inquiries, booking and travel related questions, contact us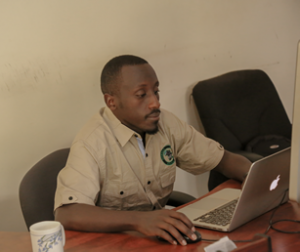 .
.