Join a 9 Days Tanzania wildebeest migration safari for exceptional game viewing experiences in the savannah parks of Tanzania. The 9 Days Tanzania safari includes Serengeti national park, Ngorongoro Crater, Tarangire Wildlife Safari for the famous for Big Five animals – buffalos, cheetahs, elephants, lions and rhinos, witness the great wildebeest migration and so much more. Tanzania safaris are normally done as a complement to gorilla trekking and other wildlife experiences in Africa
Trip starts: Kilimanjaro International Airport, Tanzania (JRO)
Trip ends: Kilimanjaro International Airport, Tanzania (JRO)
NOTE: This safari is well done from June to October
Trip Summary
Day 1: Kilimanjaro Airport to Arusha
Day 2: Arusha to Tarangire National Park
Day 3: Tarangire to Ngorongoro Crater Rim
Day 4: Ngorongoro Crater to Central Serengeti
Day 5. Full Day in Central Serengeti
Day 6: Central to Northern Serengeti
Day 7: Northern Serengeti
Day 8: Northern Serengeti
Day 9: Northern Serengeti to Kilimanjaro Airport
Day 1: Kilimanjaro Airport to Arusha
You will be welcomed on arrival at Kilimanjaro Airport (JRO) and transferred to Arusha.
Overnight The African Tulip Hotel – B&B
Day 2: Arusha to Tarangire National Park
You will be picked up from your hotel in Arusha for a transfer to Tarangire National Park for game drives in this expansive park with majestic baobab trees and large herds of elephants. Dinner and Overnight
Tarangire Safari Lodge – FB Night game drive operated by Lodge is available, subject to weather conditions.
(Fees extra.)


Day 3: Tarangire to Ngorongoro Crater Rim
Enjoy another day of game drives in Tarangire. You can go for an optional guided walk in the bush in the morning (fees extra), or transfer to Esilalei Village located near Lake Manyara for a Maasai Boma visit to interact with this indigenous tribe of Tanzania (fees extra). In the afternoon, transfer to Ngorongoro Crater Rim for relaxation and overnight stay. Dinner and Overnight Ngorongoro Sopa Lodge – FB


Day 4: Ngorongoro Crater to Central Serengeti
You will go for an early morning game drive in Ngorongoro Crater. Nearly three million years old, the ancient caldera of the once-volcanic Ngorongoro shelters one of the most beautiful havens on earth, ringed with towering walls and sheltering forests, grasslands, fresh springs and a large soda lake. After lunch, proceed to Serengeti National Park.
Serengeti National Park is home to the big five – lions, leopards, elephants, rhinos and buffaloes – but also to hundreds of colorful and lesser-known species such as lilac-breasted rollers, intricately marbled Charaxes butterflies and umbrella thorn acacia trees. Enjoy an afternoon game drive in central Serengeti.
Dinner and Overnight Kati Kati Tented Camp – FB


Day 5. 22nd Aug: Full Day in Central Serengeti
Enjoy a full day of game drives in central Serengeti. There is also a hippo pool in Seronera Valley you can visit over lunch.
Dinner and Overnight at Kati Kati Tented Camp – FB

Day 6: Central to Northern Serengeti
Enjoy an en-route game drive as you drive from central to northern Serengeti for the Great Wildebeest Migration. This is a 5-6 hours drive. Enjoy an afternoon game drive in the Kogatende area of northern Serengeti, where the herds are expected to be seen during this time of year.
Dinner and overnight at Chaka Camp – FB
Day 7: Northern Serengeti
You have the option to go for an early morning hot air balloon ride over the Serengeti plains. (Optional activity: US$560 per person, advance booking required.) Enjoy morning and afternoon game drives in northern Serengeti. The movement of almost two million wild animals is the driving force of the ecology of most of the Serengeti eco-system. Predators follow these herds like sharks following a shoal of fish. Great wildlife viewing is guaranteed because the young animals make easy prey.
Dinner and overnight at Chaka Camp – FB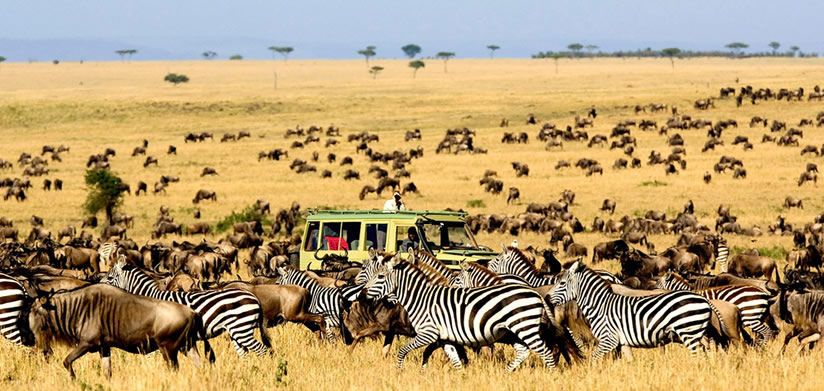 Day 8: Northern Serengeti
Enjoy morning and afternoon game drives in northern Serengeti. If you are lucky, you may spot a Mara River crossing!
Dinner and overnight Chaka Camp – FB
Day 9: Northern Serengeti to Kilimanjaro Airport
After your morning in Serengeti, you will be dropped off at Kogatende Airstrip for your 09:25 bush flight to Kilimanjaro Airport, arriving at 12:30 to connect with your onward international departure (3:40 pm).
End of Service
Inclusions:
- Required National Park entry & Conservation fees
- Accommodations as specified in the itinerary
- Meal plan as per itinerary + Lunch on the first day of safari
- One-way flight from Kogatende to Kilimanjaro Airport
- Service of an English-peaking driver guide while on Safari
- Wildlife viewing drives in a specially customized 4-wheel drive Land cruiser with pop-up roof for easy photography on exclusive basis
- Complimentary bottled drinking water provided in safari vehicle
- Flying Doctors air ambulance cover for the duration of your Tanzania safari
- Airport transfer from Kilimanjaro Airport (JRO) in Tanzania
Exclusions:
- Alcoholic or non-alcoholic beverages (purchase directly from camps/lodges)
- Any domestic flights not mentioned above
- Any international flights and applicable departure taxes
- Tanzania tourist visas
- Yellow fever vaccination and other immunization costs
- Travel insurance for medical emergencies, trip cancellations, etc.
- Optional night game drive in Tarangire (US$125 per person)
- Optional bush walk in Tarangire (US$80 per person)
- Optional Maasai village tour near Lake Manyara (US$50 per person)
- Optional hot air balloon ride in the Serengeti (US$560 per person)
- Optional activities not mentioned in the itinerary
- Excess luggage fees where applicable – book in advance (note 15kg per person)
- Laundry, phone calls, internet use and other items of a personal nature
- Tips for driver(s), guide(s), hotel/camp/lodge staff
- Any other items not mentioned above
.

.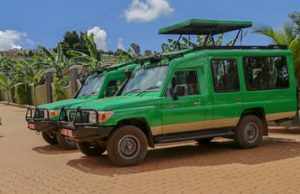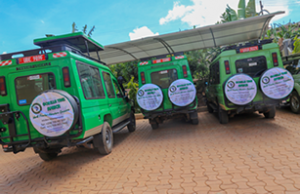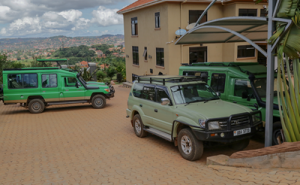 .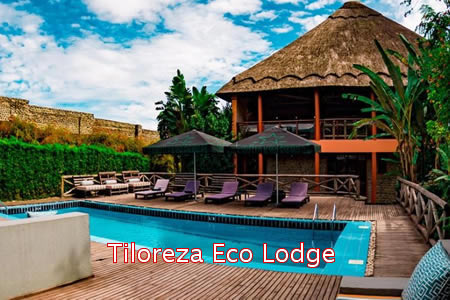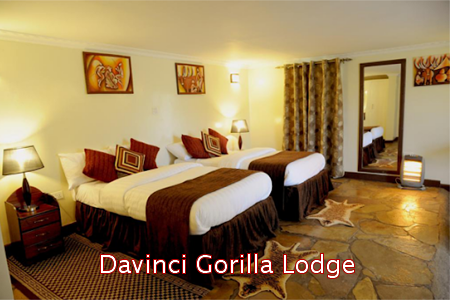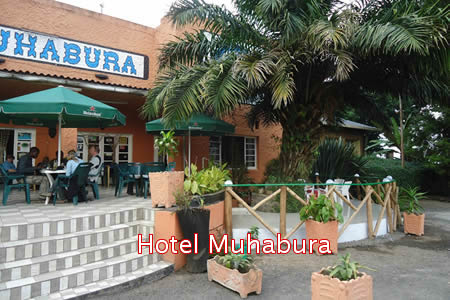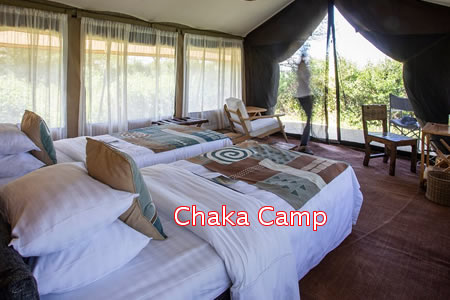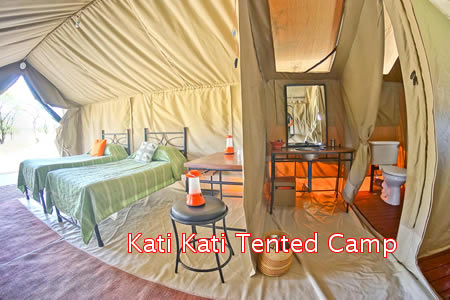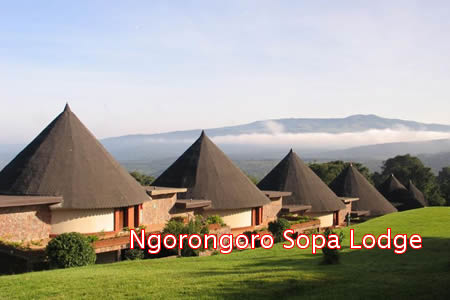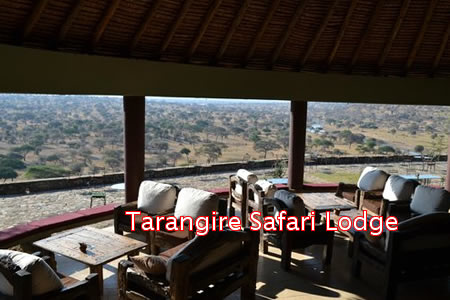 .
Mandatory hand washing
Mandatory face masking
Keep a distance of 2 meters away

Before boarding your plane, you will be required to show your covid 19 negative test results which should be valid for not more than 72hrs (applies for both Rwanda and Uganda)
Also you are supposed to fill a locator form (link below) which you will also be asked before boarding (failure to have it, you will be denied boarding)

Once you arrive in Kigali, you will take another covid 19 test and be in self quarantine at any of the chosen hotels in Kigali for 24hrs as you wait for your covid 19 test results

You will then start your tour after your results have returned and you are proved negative

These results expire every after 72hrs, hence if your tour is still going on, you will need another test to allow you enter any other park or do any other activity after 72hrs of your test. (This applies to Rwanda only, not Uganda)
Before departure from Rwanda or Uganda, you need to do another covid 19 test not more than 72hrs before your departure as you will be required to present your results before boarding your departure flight.
While on your tour, you are advised to carry your masks and maintain social distance whenever you are in the public
.
For any inquiries, booking and travel related questions, contact us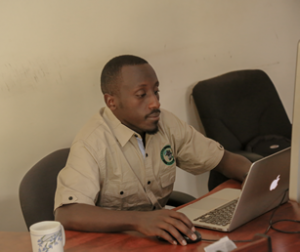 .
.