This tour enables you to visit gorillas twice but in different countries and parks to enable you make comparisons on the two gorilla tracking experiences. You will also be able to track chimps in Kibale Forest NP and see wildlife in Queen Elizabeth national park.
The package is ideal for those with limited time but would like to explore the two countries and see gorillas in both countries plus game viewing and chimp trek. You will start from Kigali and end from Entebbe.Gorilla Trek Africa is your prefect guide on this trip
Trip Summary
DAY 1: Transfer to Volcanoes NP.
DAY 2: 1st Gorilla Tracking Adventure and cultural walk.
Day 3: Golden monkey tracking and transfer to Bwindi NP
Day 4: 2nd Gorilla Tracking and transfer to Ishasha sector
Day 5: Transfer to Queen Elizabeth National Park and boat cruise.
Day 6: Transfer to Kibale Forest NP and chimp tracking
Day 7: Transfer back to Entebbe and departure
DAY 1: Transfer to Volcanoes NP.
Your tour guide will pick you from the airport on arrival or Hotel in
Kigali and take you for city tour. Visit the genocide memorial, Nyamata
church, local markets among others. You will then drive northwards
to Volcanoes NP with en route views of the Virunga mountains. Overnight at
Muhabura hotel (budget)/ Davinci lodge / Gorilla Solution lodge (deluxe) /
Five Volcanoes hotel / Mountain Gorilla View lodge (luxury).
DAY 2: 1st Gorilla Tracking Adventure and cultural walk
Take your early breakfast and head to the park headquarters for briefing
before entering the bamboo forest. You will spend a maximum of one
hour taking observations; photographs and watching them feed or play around.
In the evening, you may go for a community walk to the neighbouring
village. Dinner and overnight stay at day 1
Day 3: Golden monkey tracking and transfer to Bwindi NP
In the morning, you will go for golden monkey tracking in Volcanoes NP and
on return, transfer across the border to Bwindi NP in Uganda. Dinner and
overnight stay at Four Gorillas Lodge (Luxury)/ L. Mulehe Safari
Lodge(Deluxe)/ Trekkers' Tavern cottages (budget).
Day 4: 2nd Gorilla Tracking and transfer to Ishasha sector.
In the morning, you will gather at the park headquarters for briefing, and
go straight into the forest to search for the gentle giants. You will be
allowed one hour to stay in the presence of the gorillas, as you observe
and take photographs. On return, you will transfer to Ishasha sector of
Queen Elizabeth NP. Dinner and overnight at your Ishasha Wilderness Camp
(luxury)/ Ishasha Jungle lodge (deluxe).
Day 5: Transfer to Queen Elizabeth National Park and boat cruise.
In the morning, you will go for a game drive in Ishasha sector of the park
for a chance to see the tree climbing lions. You will later drive
northwards to kazinga channel for afternoon boat cruise. Dinner and
overnight at Mweya safari lodge / Katara lodge(luxury) /Park View
Lodge(deluxe)/ Enganzi lodge (budget/deluxe).
Day 6: Transfer to Kibale Forest NP and chimp tracking
In the morning, you will drive to Kibale Forest NP. In the afternoon, go
for chimp tracking experience. If lucky, you may see other primates like
several species of monkeys. Dinner and overnight at Crater Safari Lodge /Papaya Lake lodge (Luxury)/Turacco Tree Tops (deluxe)/Chimpanzee guest House (budget).
Day 7: Transfer back to Entebbe and departure.
In the morning after a relaxed breakfast, transfer to Entebbe airport
passing through Kampala and departure.
End of Tour
Included are;
-Gorilla permits
-Ground transfers
-accommodation on full board
-Park entry fees
Excluded; country visas, tips, and any other activity not included in the itinerary.
Inquire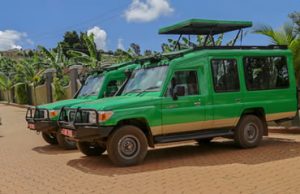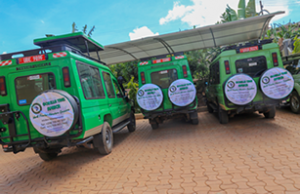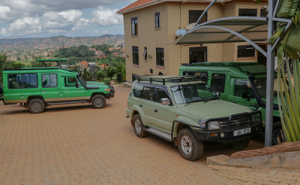 .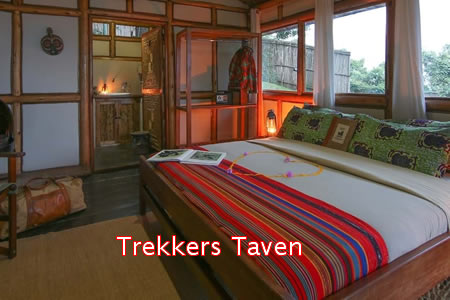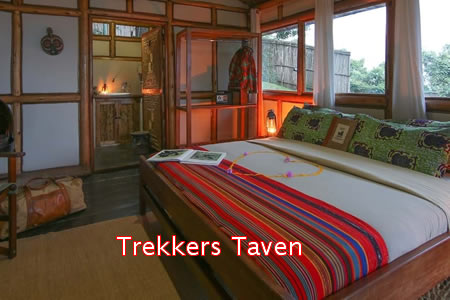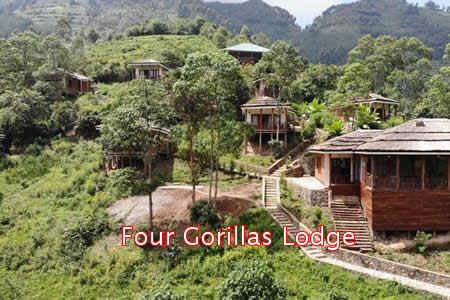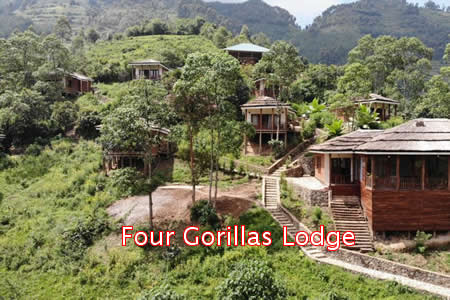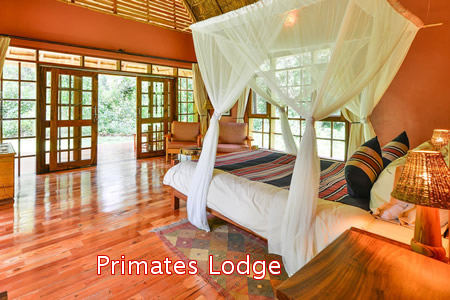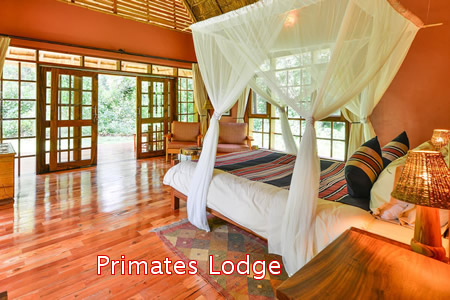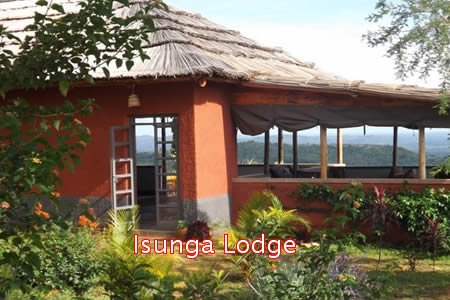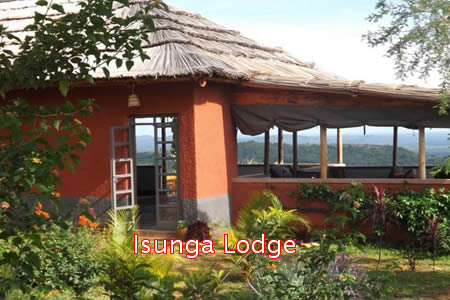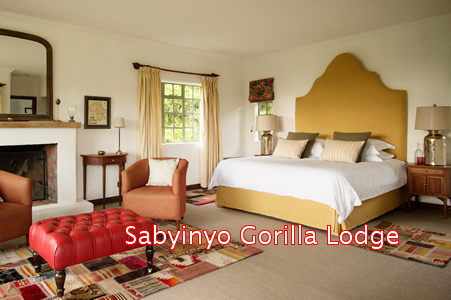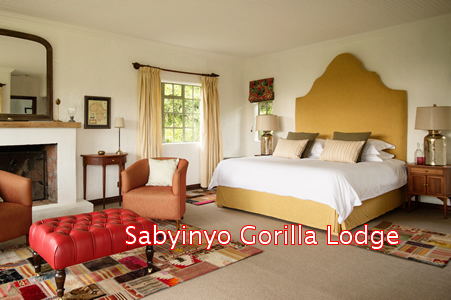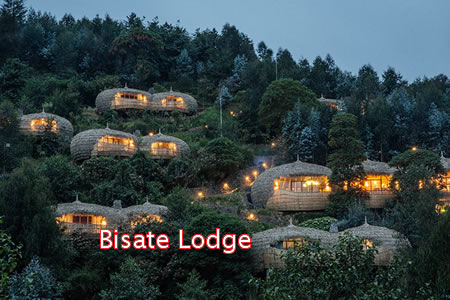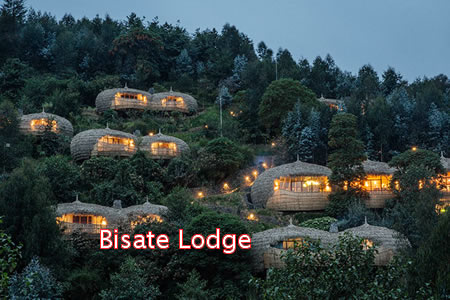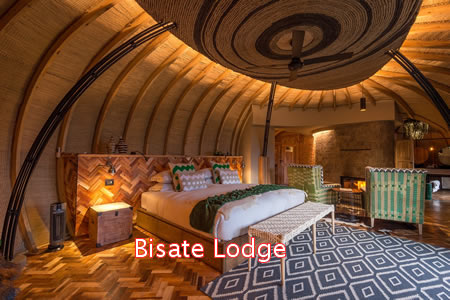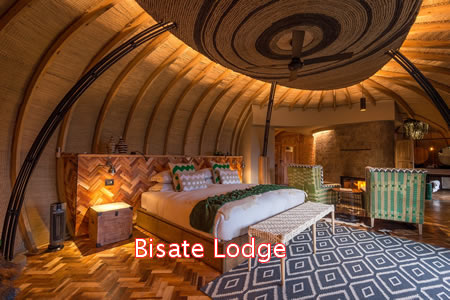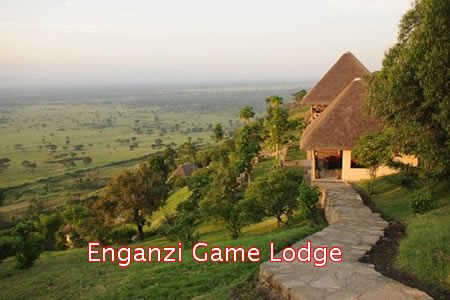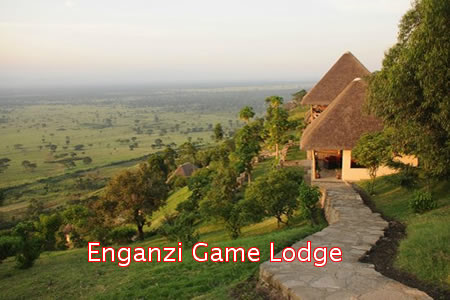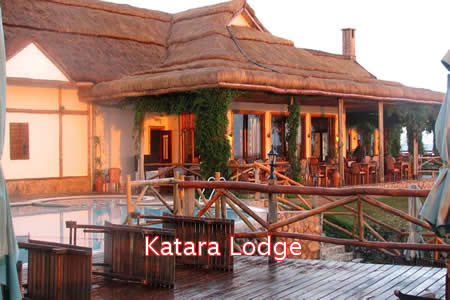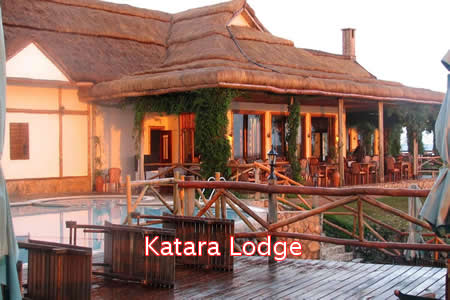 .
Mandatory hand washing
Mandatory face masking
Keep a distance of 2 meters away
Before boarding your plane, you will be required to show your covid 19 negative test results which should be valid for not more than 72hrs (applies for both Rwanda and Uganda)
Also you are supposed to fill a locator form (link below) which you will also be asked before boarding (failure to have it, you will be denied boarding)
Once you arrive in Kigali, you will take another covid 19 test and be in self quarantine at any of the chosen hotels in Kigali for 24hrs as you wait for your covid 19 test results
You will then start your tour after your results have returned and you are proved negative
These results expire every after 72hrs, hence if your tour is still going on, you will need another test to allow you enter any other park or do any other activity after 72hrs of your test. (This applies to Rwanda only, not Uganda)
Before departure from Rwanda or Uganda, you need to do another covid 19 test not more than 72hrs before your departure as you will be required to present your results before boarding your departure flight.
While on your tour, you are advised to carry your masks and maintain social distance whenever you are in the public
.
For any inquiries, booking and travel related questions, contact us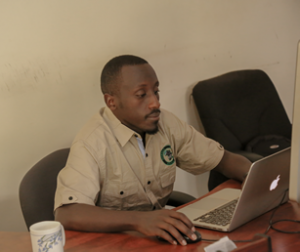 .
.