The medical services in Rwanda
We ensure that our clients are in good health conditions throughout all our safaris in Rwanda and neighboring Uganda and the Democratic Republic of Congo. For that case, we have trained our driver guides on how to give first aid in case of emergency during the safari. Also and all our safari vehicles are equipped with first aid kits to provide first help to our clients. similarly, our driver guides have knowledge of where modernized medical centers are located and they can, therefore, rush our clients to any nearby hospital for treatments.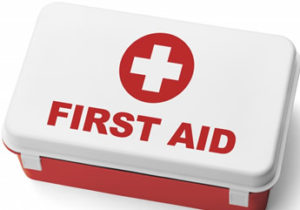 In Rwanda specifically, there are various emergency municipal medical response services in Rwanda. Ambulances are available in Kigali to provide high-class medical services to travelers.
Outside of Kigali, ambulances are extremely scarce. Medical and dental facilities are limited, and some medicines are in short supply or unavailable; you should carry your own supply of properly-labeled medications for your entire safari in Rwanda. In Kigali, King Faisal Hospital is a private facility that offers 24-hour assistance with physicians and nurses on duty in the emergency room.
You can find charitable hospitals run by U.S. organizations with some surgical facilities in Kibagora, in southwestern Rwanda, and in Ruhengeri, near the gorilla trekking area, and in Rwinkavu, near the entrance to Akagera National Park.
BOOK A TOUR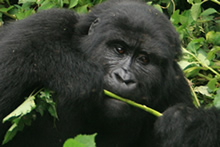 A 7 days Gorilla trekking in Volcanoes National Park, the home of mountain gorillas in Rwanda. This is the best trip for primates enthusiasts!
Enjoy gorilla trekking in both countries – Rwanda & Uganda. Do not miss golden monkeys tracking in either Mgahinga or Volcanoes national parks.
Gorilla safari to Uganda's Bwindi national park and wildlife viewing along the Kazinga channel and on a game drive in Queen Elizabeth national park.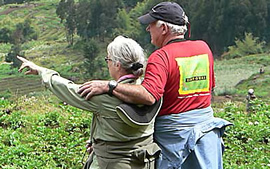 The 6 Days Uganda Gorilla safari takes you to Bwindi national park, Kibale national park for chimps trekking & Murchison falls national park for amazing views of the waterfall.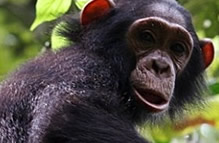 Adventurous taking you to see Uganda's prime National parks like Queen Elizabeth for wildlife, Bwindi for gorilla tours, Kibale for Chimps
A Grand Safari in Uganda that includes Uganda Culture, Gorilla Trekking, chimps trekking, Murchison falls & Lake Mburo tour. This is one of the most rewarding trips offering much to see in less time!
Explore DR Congo for gorilla trekking in Virunga National park; go hiking Nyiragongo Volcano and track gorillas again in Volcanoes, Rwanda.