Prepare to be awe-struck by the beauty, the wonder and the captivating views of the Nyiragongo volcano with its lake of fire on top on this 3 Days Nyiragongo Volcano hike. The Nyiragongo volcano is an active volcano of the Virunga mountains whose recent eruption (May 2021) caused great destruction of property near Goma and some lives were lost. Trips to hike this great wonder were temporarily halted but we hope they will resume soon. This trip will help you to be counted among the lucky few to reach the top of this great wonder. An overnight on top overlooking the burning lake will give you lasting memories and great photo moments. Forget about the comfort of a hotel room and be ready to roll out for an adventure where you will sleep under the open skies in a mountain shelter with a sleeping bag as your mattress and cover as you gaze at the stars.
Trip summary
Day 1: Pick up from Kigali and transfer to Goma
Day 2: Nyiragongo hike
Day 3: Descend the volcano and transfer back to Kigali
Day 1: Pick up from Kigali and transfer to Goma
You will be picked from your hotel in Kigali and transfer to the Congo border near Gisenyi where your Congo guide will pick you and transfer you to Goma in Congo for overnight at Ihusi hotel (budget) /La Joie Plaza (deluxe)/ Kivu lodge (luxury)
Day 2: Nyiragongo hike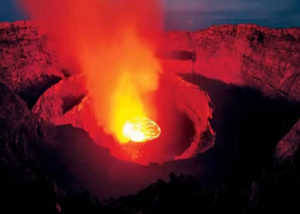 Early in the morning, you will be picked from your hotel after breakfast and drive to Kibati visitor center for briefing ready to begin your hike of Nyiragongo volcano. You will commence the hike to the top where you will camp for a night as you gaze at the burning lake in the Volcano's vent. Overnight at the Volcano rim in the mountain shelters.
Day 3: Descend the volcano and transfer back to Kigali
In the morning, you will descend the Volcano and transfer back to Gisenyi where your Rwandan guide will drive you back to Kigali for drop off.
Included in this tour package;
• Nyiragongo hiking fees
• Park Ranger Fees
• Relevant Government Taxes
• Full Board Accommodation
• Full-time English speaking Driver/Guide
• Ground Transportation by a 4×4 safari vehicle
• Airport transfer, as long as your flight is on the same day on which the safari ends.
Exclusions:
• Airfares
• Visa Fees
• Personal Insurance
• Expenses of personal nature such as; drinks, tips, laundry, telephone, cigarettes, accommodation & meals not indicated in the itinerary and optional activities
.

.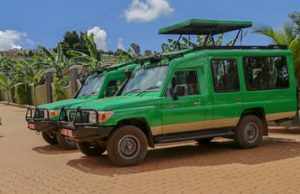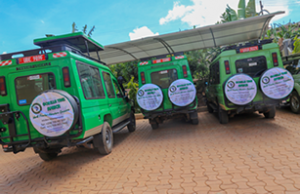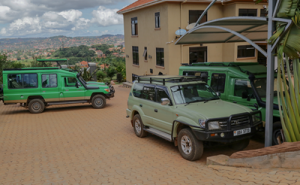 .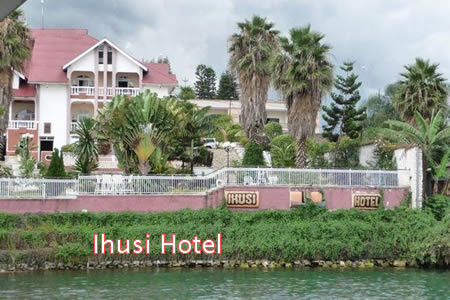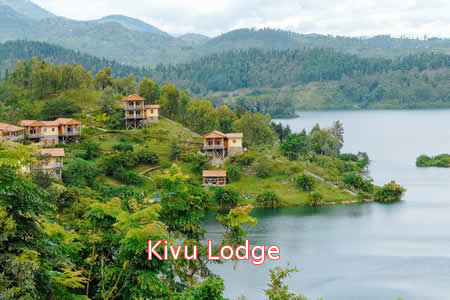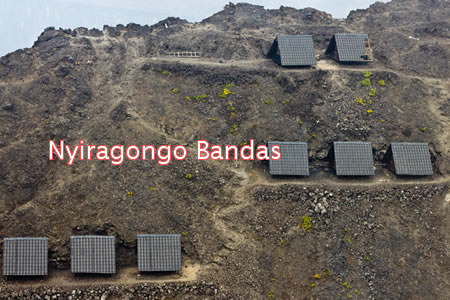 .
Mandatory hand washing
Mandatory face masking
Keep a distance of 2 meters away

Before boarding your plane, you will be required to show your covid 19 negative test results which should be valid for not more than 72hrs (applies for both Rwanda and Uganda)
Also you are supposed to fill a locator form (link below) which you will also be asked before boarding (failure to have it, you will be denied boarding)

Once you arrive in Kigali, you will take another covid 19 test and be in self quarantine at any of the chosen hotels in Kigali for 24hrs as you wait for your covid 19 test results

You will then start your tour after your results have returned and you are proved negative

These results expire every after 72hrs, hence if your tour is still going on, you will need another test to allow you enter any other park or do any other activity after 72hrs of your test. (This applies to Rwanda only, not Uganda)
Before departure from Rwanda or Uganda, you need to do another covid 19 test not more than 72hrs before your departure as you will be required to present your results before boarding your departure flight.
While on your tour, you are advised to carry your masks and maintain social distance whenever you are in the public
.
For any inquiries, booking and travel related questions, contact us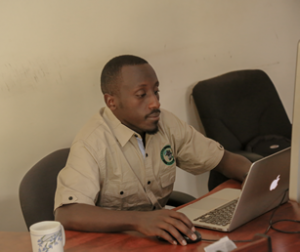 .
.