The 5 Days Rwanda Uganda gorilla safari is an excellent package which offers you chance for double gorilla trekking in Volcanoes park Rwanda and Bwindi Forest National park in Uganda. More so, enjoy the guided golden monkey trekking and Dian fossey grave yard hike to have a more fun and enjoyable experience. The 5 Days double gorilla trekking starts and ends in Kigali Rwanda
Trip Summary
Day 1: Transfer to Volcanoes National Park
Day 2: First Gorilla Tracking
Day 3: Golden Monkey tracking / Dian Fossey Hike
Day 4: Second Gorilla Tracking
Day 5: Transfer to Kigali
Day 1: Transfer to Volcanoes National Park
You will be picked from your hotel in Kigali or the airport on arrival by our Driver/guide and drive northwards to Volcanoes national park in Ruhengeri, a home to 360 Mountain Gorillas.
Day 2: First Gorilla Tracking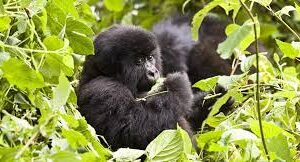 In the morning at 7:30am, you will assemble at the park headquarters for a briefing in the morning together with your trekking gear and drinking water and packed lunch. Later  ascend in the forest to track the gorillas, an activity that will take you 2-8 hours depending on the movement of the apes in their natural wild. After meeting and staying in the presence of the gorillas for a maximum of one hour, descend back to your hotel for relaxation. In the evening, you may go for nature walk or visit the Banyarwanda community.
Day 3: Golden Monkey tracking / Dian Fossey Hike
In the morning, you will gather at the park headquarters for briefing, and later Either go for golden monkey tracking or hike up to Karisoke research centre, established by Dian Fossey, an American primatologist who dedicated all her life conserving the lives of mountain gorillas until she was killed and is buried there next to Digit, a mountain gorilla. You will learn more about the lives of the mountain gorillas at the research centre. On return, you will cross over to Uganda and drive to Bwindi impenetrable national park, home to half of the world's remaining mountain gorillas.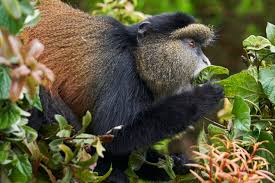 Day 4: Second Gorilla Tracking
In the morning, assemble at the park headquarters for briefing from the park rangers about the dos and don'ts while with the gorillas. Proceed for the memorable adventure in the forest, an activity that may take 2-6 hours depending on the movement of the animals. Meet and stay with the animals for a maximum of one hour, then descend to the park headquarters and then to your Lodge for lunch and relaxation. In the evening, you may go for community walk in the nearby Batwa community, where you will be entertained and told the tales of their unique culture.
Day 5: Transfer to Kigali
In the morning after a relaxed breakfast, you will transfer back to Kigali, with stop over on the way to admire the beautiful topography, and shopping. Have city tour in Kigali where you will visit the local market, museum, genocide memorial center. Dinner and overnight at your chosen hotel or transfer to the airport for your departure flight.
Included in this tour package;
• 2 Gorilla permits
• Park Ranger Fees
• Relevant Government Taxes
• Full Board Accommodation
• Full-time English speaking Driver/Guide
• Ground Transportation by a 4×4 safari vehicle
• Airport transfer, as long as your flight is on the same day on which the safari ends.
Exclusions:
• Airfares
• Visa Fees
• Personal Insurance
• Expenses of personal nature such as; drinks, tips, laundry, telephone, cigarettes, accommodation & meals not indicated in the itinerary and optional activities.


.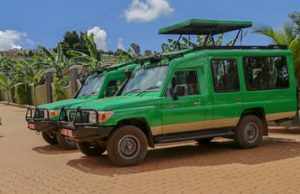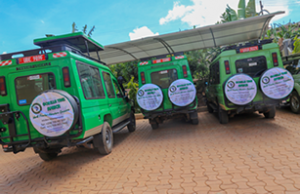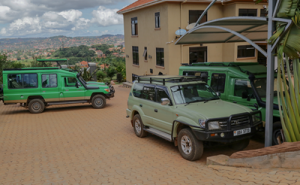 .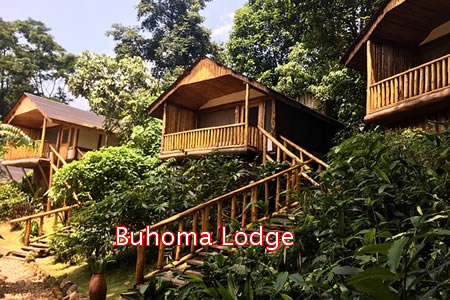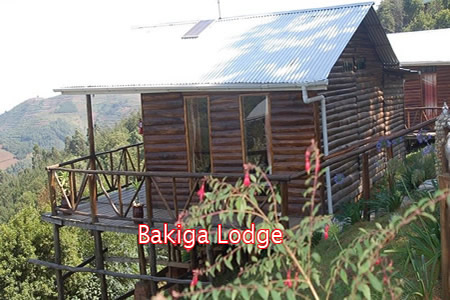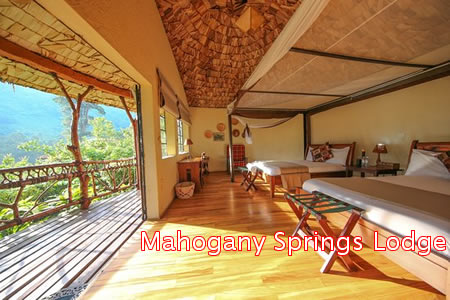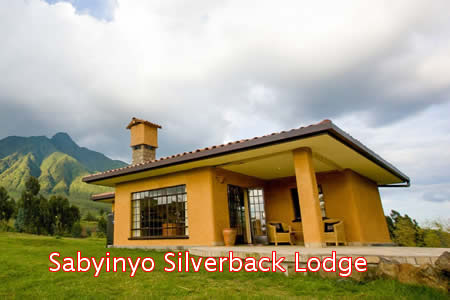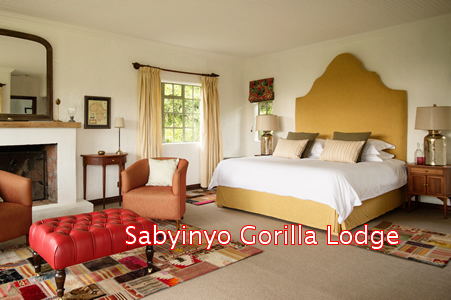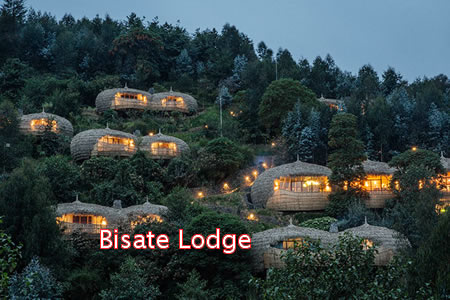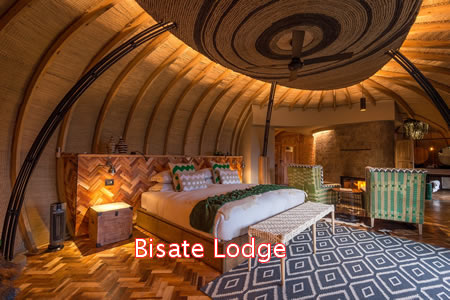 .
Mandatory hand washing
Mandatory face masking
Keep a distance of 2 meters away
Before boarding your plane, you will be required to show your covid 19 negative test results which should be valid for not more than 72hrs (applies for both Rwanda and Uganda)
Also you are supposed to fill a locator form (link below) which you will also be asked before boarding (failure to have it, you will be denied boarding)
Once you arrive in Kigali, you will take another covid 19 test and be in self quarantine at any of the chosen hotels in Kigali for 24hrs as you wait for your covid 19 test results
You will then start your tour after your results have returned and you are proved negative
These results expire every after 72hrs, hence if your tour is still going on, you will need another test to allow you enter any other park or do any other activity after 72hrs of your test. (This applies to Rwanda only, not Uganda)
Before departure from Rwanda or Uganda, you need to do another covid 19 test not more than 72hrs before your departure as you will be required to present your results before boarding your departure flight.
While on your tour, you are advised to carry your masks and maintain social distance whenever you are in the public
.
For any inquiries, booking and travel related questions, Speak to Nelson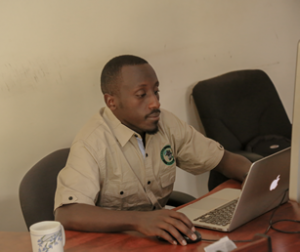 .
.